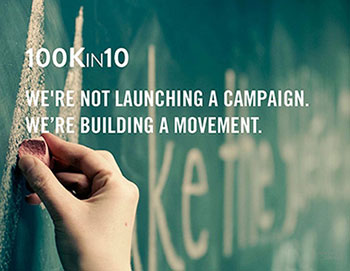 Founded in 1998 by Susan Shapiro, shapiroassociates is a national consulting firm that helps to build institutions, large and small, through strategic fundraising.
We take a results-focused team approach, drawing from a wide range of senior advisors and subject matter experts that assures our clients best-in-class fundraising strategies and programs.
We work across the nonprofit sector helping organizations to support operations and secure resources for specific capital and program needs, by offering strategic advising on ways to increase contributed income.